Blog
News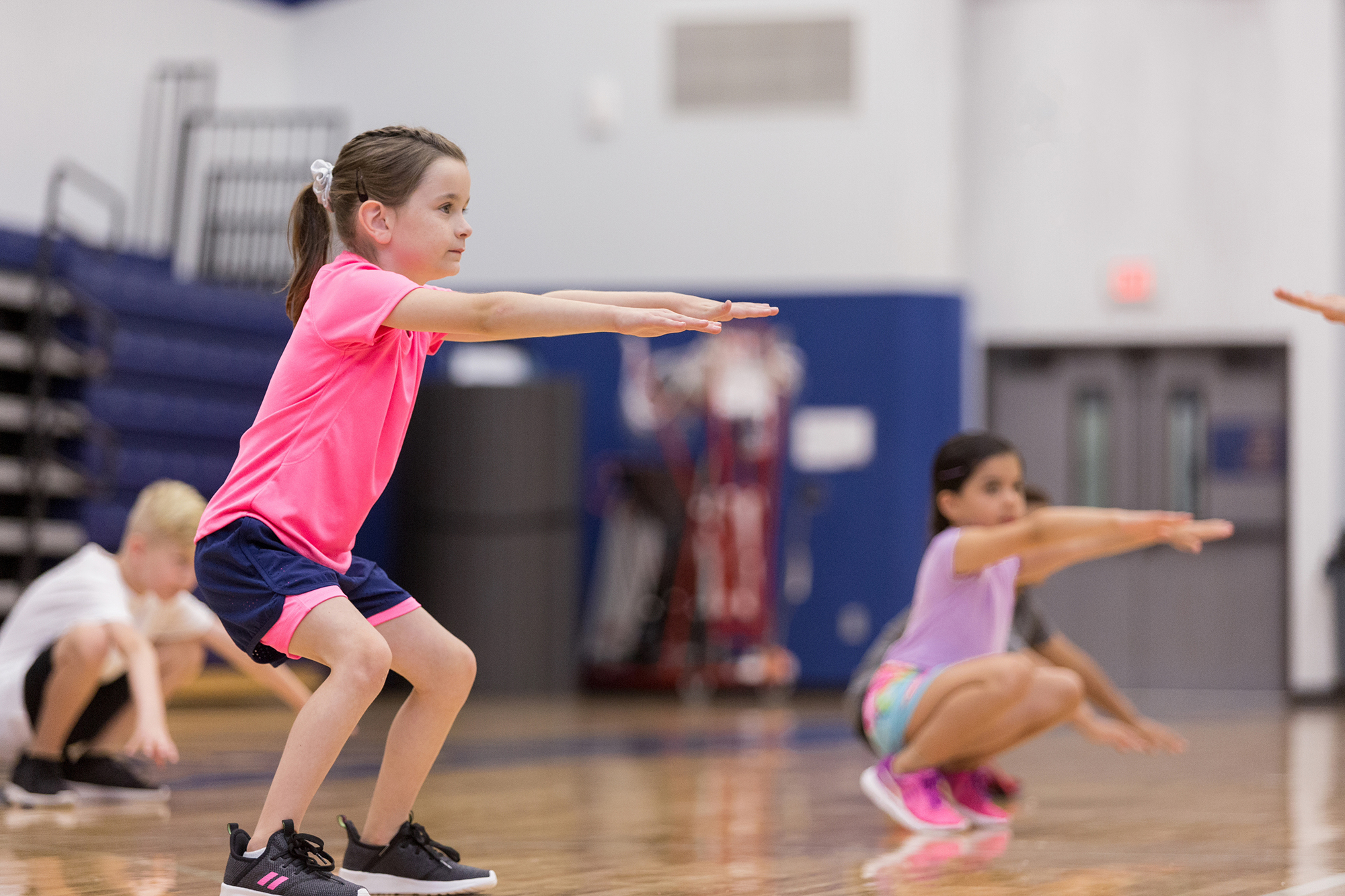 Our new gymnastics lesson plans and why they're a vital part of Phys ED
It takes time to create structured, detailed PE lesson plans – and for the past few months, that's exactly what PE Planning has been doing. We've been working on creating brand new gymnastics lesson plans that will soon be available to download in our lesson plans section. We'll let you know when they're available – […]
Blog
News

Mental Health Awareness Month
May is Mental Health Awareness Month, and with everything going on in the world right now, the timing couldn't have been better. Regularly reviewing the mental health of students will help us to be mindful of the stresses of life spilling onto them, and help prevent life-changing influences that may be happening under our everyday […]
News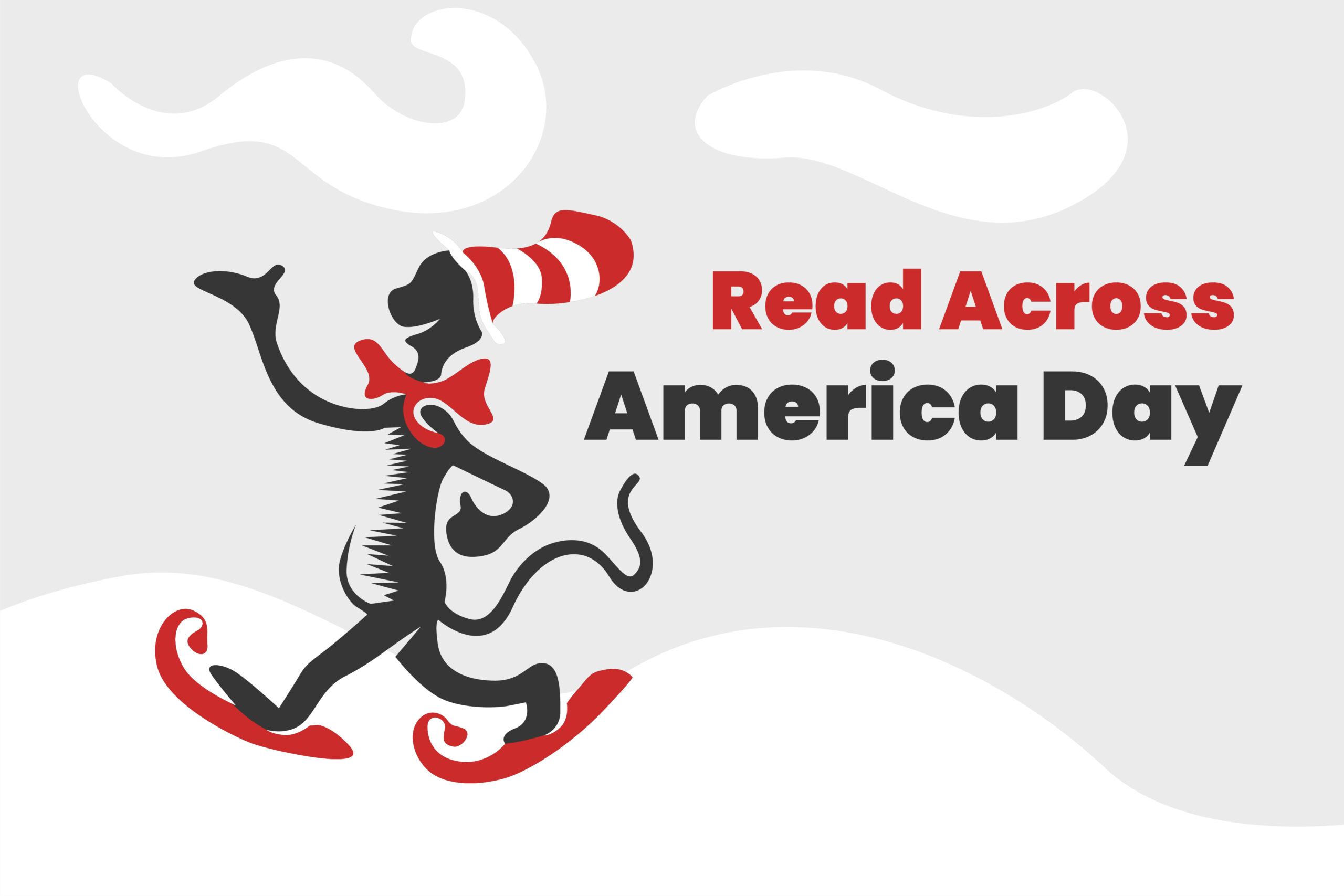 Dr Seuss Day: Free PE Activities
Next Thursday (March 2) is Dr Suess Day, marking the start of Read Across America Week.  This day is a great opportunity to offer your children the chance to discover new books, learn about all their favorite authors, and participate in a range of activities that promote reading and literacy.  And we have some fun free PE activities to help celebrate the day.
Blog

Why is it so Important to Teach Children Good Sportsmanship?
Good sportsmanship is a significant life skill that should begin to be instilled during the Elementary School years. The importance of a child demonstrating the understanding of fair play, integrity and respect for others goes far beyond sport and is vital for developing the whole child.
Blog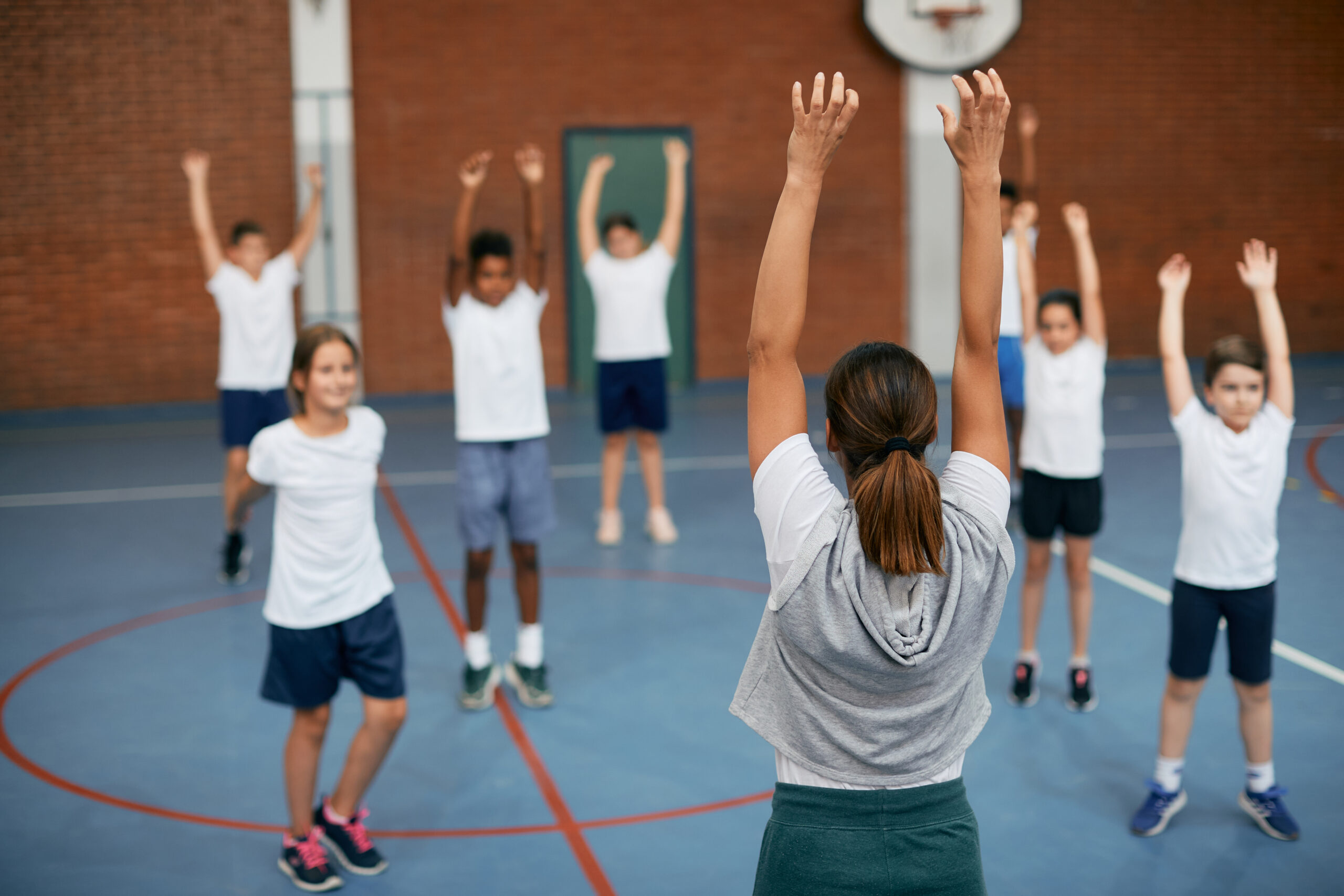 Preparing for Elementary School PE in 2023
Tips for planning and delivering high quality Elementary School Physical Education No matter what your experience in delivering elementary school pe, these top tips can be useful as a check list, or as a refresher to ensure students are engaged, learning, and progressing throughout PE… Organisation Prior preparation for Physical Education is the key to […]
News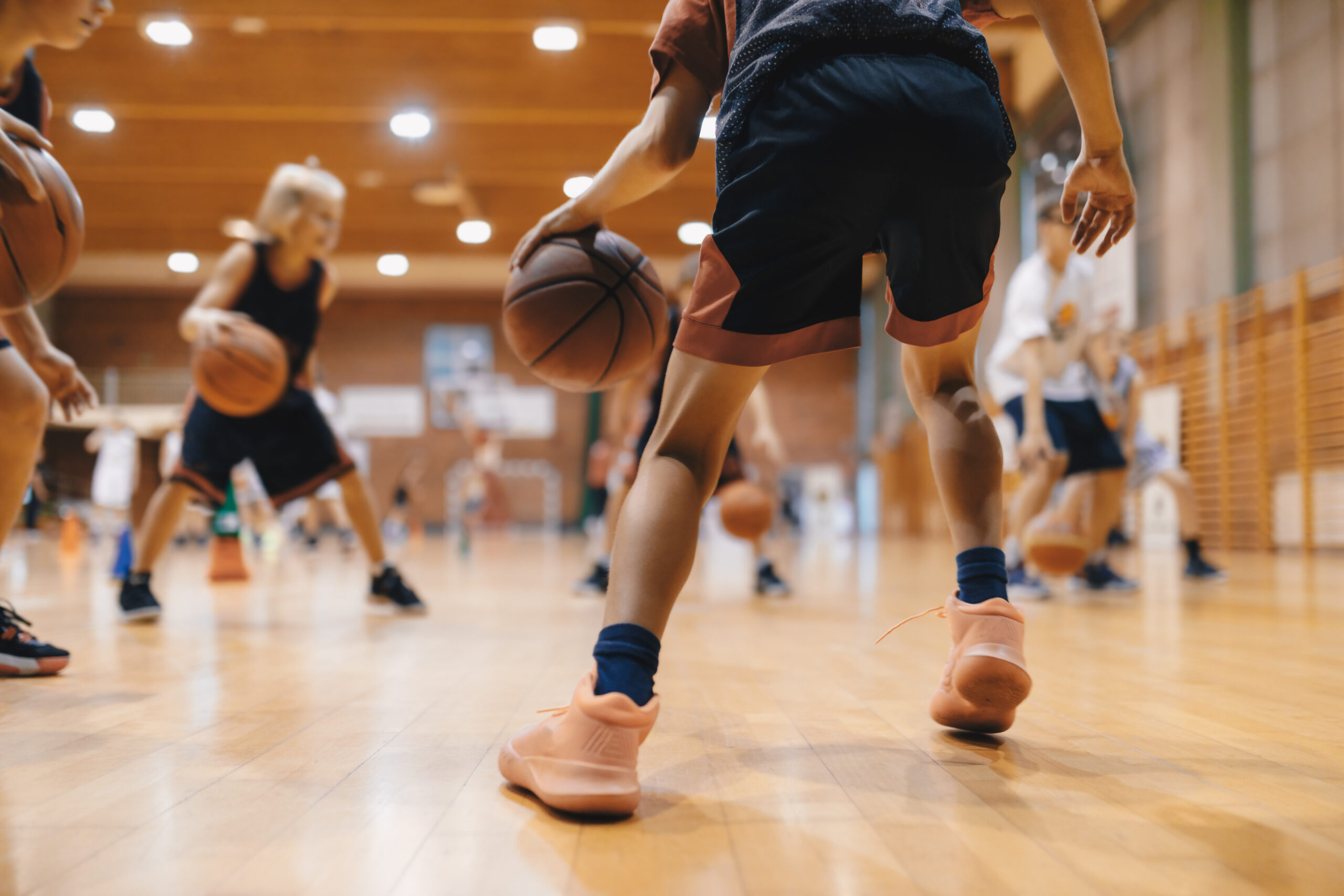 A guide to using our free PE lesson plans
We have created a free membership where teachers / coaches can access free PE lesson plans to ensure this is the right resource for them.
News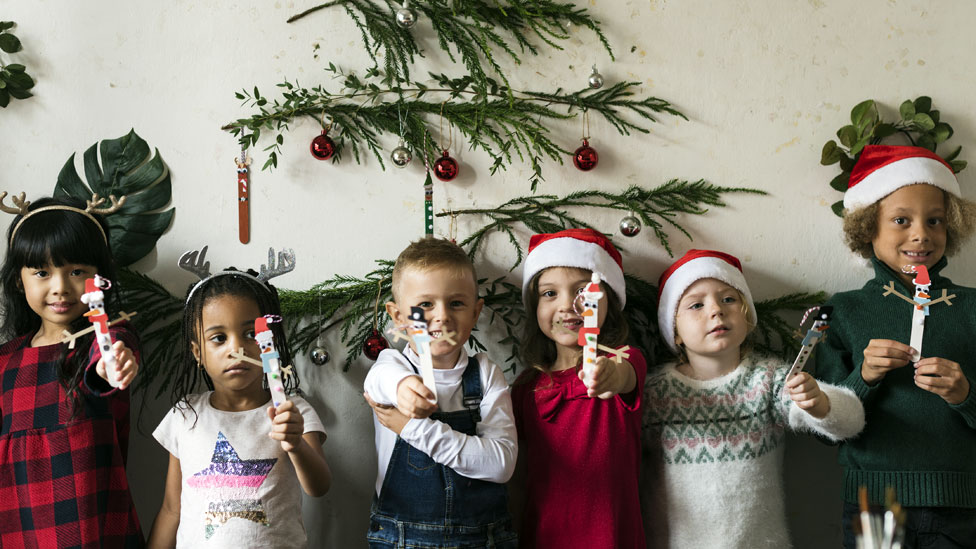 Happy Holidays from PE Planning!
No doubt you will, like most schools, have finished for the holidays. But we just wanted to say a BIG thank you to everyone who has used our PE lesson plans this year… And Happy Holidays from PE Planning! 2022 has been a much-welcomed return to normality. Schools have still faced some challenges, though, and […]
Blog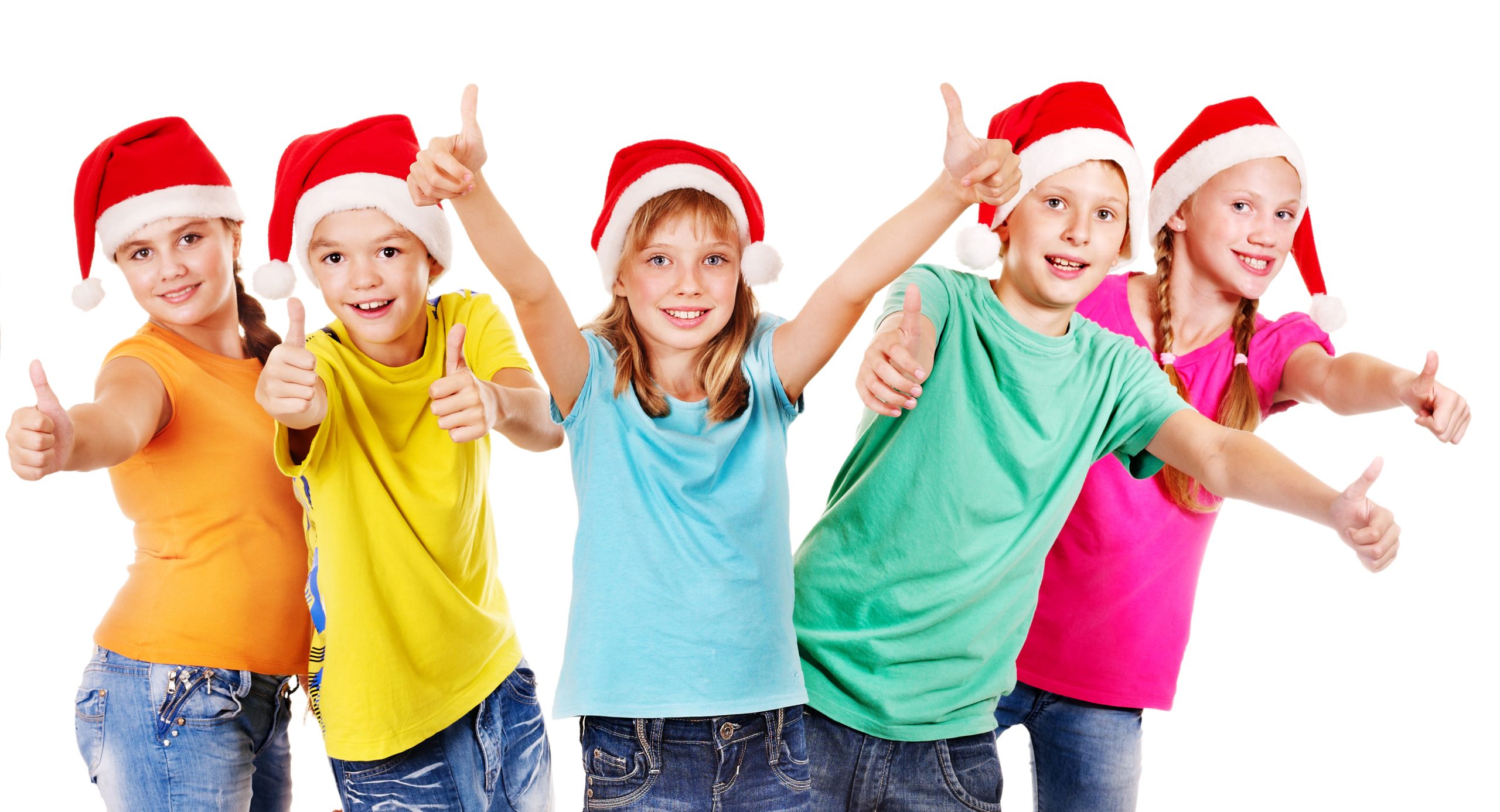 Fun Christmas PE Activities
Christmas is a hectic time in schools. PE often suffers because of the festivities, but it really doesn't have to...